Taste Design — website copywriting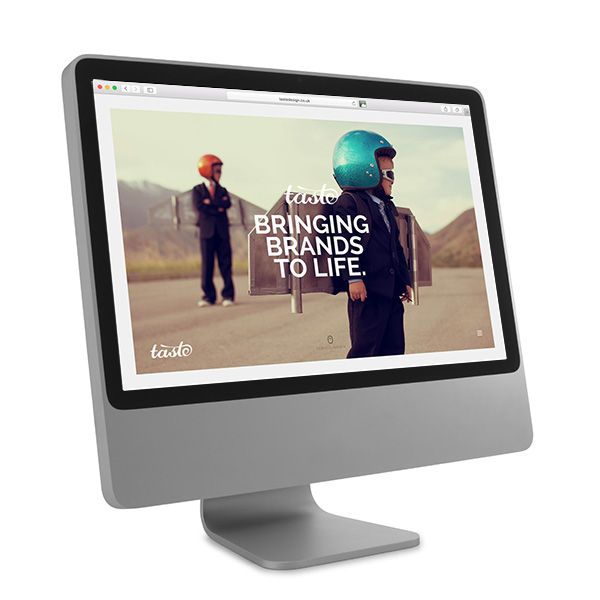 Channel: Website
Role: Writing for the web
Key challenge
A new mobile-responsive WordPress website for Taste Design an Edinburgh-based creative agency with 20 years' experience of bringing brands to life for companies, organisations and business people. With copy aimed firmly at the typical business owner, the challenge was to inject personality and geographic locality to ground the site in place and person. Crafting case studies for Taste's stellar list of clients including BAA, Glenmorangie, Sodexo and Amazon, to showcase their work across Scotland and the UK.
Excerpt
"Standing on the sidelines isn't for us. You'll find us getting our hands dirty, playing a central role in campaigns, from strategy to implementation.
But we don't demand a place in the spotlight. Our focus is entirely on creating content and designs that gets you noticed. We aim to grab attention for all the right reasons, championing your products and services.
We work hard to create hard-working campaigns that deliver tangible results. Always with an eye on the bottom line (thinking smarter to make budgets work harder)."