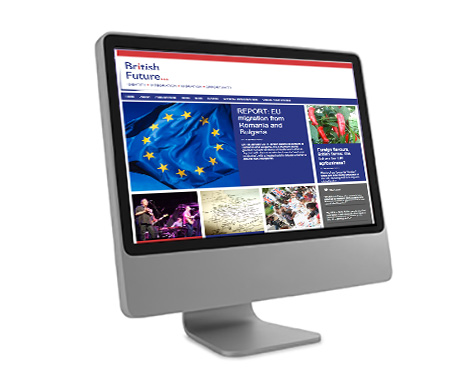 Channel: Blog
Role: Event report/blog post 'Who are Jock Tamson's Bairns? Attitudes towards migration in Scotland' for British Future
Key challenge
: Writing a 500 word factual blog report on the 'Who are Jock Tamson's Bairns? Attitudes towards migration in Scotland' topical debate, part of the Festival of Politics hosted at the Scottish Parliament.
On Friday 24 August 2012, Angie Starn of British Future was joined by John Wilkes, Chief Executive of the Scottish Refugee Council, broadcaster and journalist Lesley Riddoch and Alieu Cissay, refugee journalist and more than 40 members of the public.
The debate kicked off with members of the panel presenting their views, followed by discussion and questions from the floor. The post was a report of the event disseminated through social media and the www.britishfuture.org website.
Excerpt: "The lively debate closed with Lesley Riddoch suggesting that perhaps it was time for the 'tail to wag the dog' with Scotland taking control over what happens to its borders with other countries – England and the wider EU. "